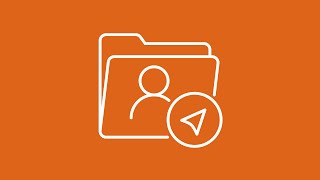 Navigating Through Patient Manager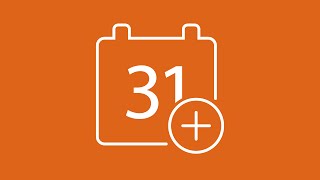 Schedule Appointments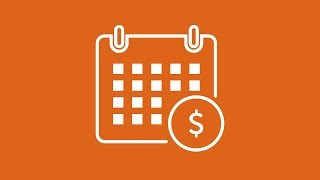 Checking In, Collecting Payments & Issuing Receipts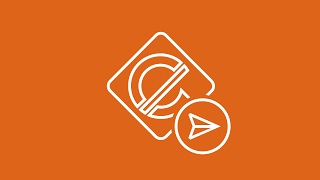 3 Steps to Submit Claims Via TELUS Health eClaims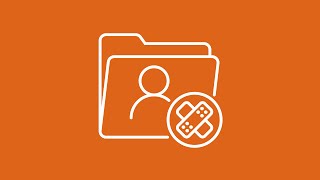 Add and Update Injury Codes
Navigating Through Patient Manager

In this video, you will learn three simple ways to navigate through the patient manager in Universal Office – helping you organize patient records and find information easily.

Schedule Appointments

Appointment-scheduling is one of the most frequently performed tasks for every practice management. Because at healthcare practices, patient visits start with appointments. In this video, you will learn the three ways to schedule appointments in Universal Office. To start, make sure the appointment book is displayed.

Checking In, Collecting Payments & Issuing Receipts

Sometimes the most basic tasks are the most important, which is why this video will walk you through the steps for completing your most frequent cash-based transactions – including patient check-ins, payment collections and issuing receipts. Follow along to learn how to check in a patient visit, add charges, record payments and finally, issue a paid invoice receipt – all within the Appointment Book.

3 Steps to Submit Claims Via TELUS Health eClaims

Submitting a claim to an eClaims participating insurer via TELUS Health eClaims can be done in three easy steps! Watch as we guide you through this simple process available through Universal Office's user-friendly interface.